DELIVERING INCREDIBLE PEST CONTROL SERVICE AT LOW COST SINCE 1980
Founded in 1980, B.J.'s Consumer's Choice Pest Control was created with the simple intent to live up to its name, the consumer's choice. We expect that you will find our services and staff to be second to none and your business is truly appreciated.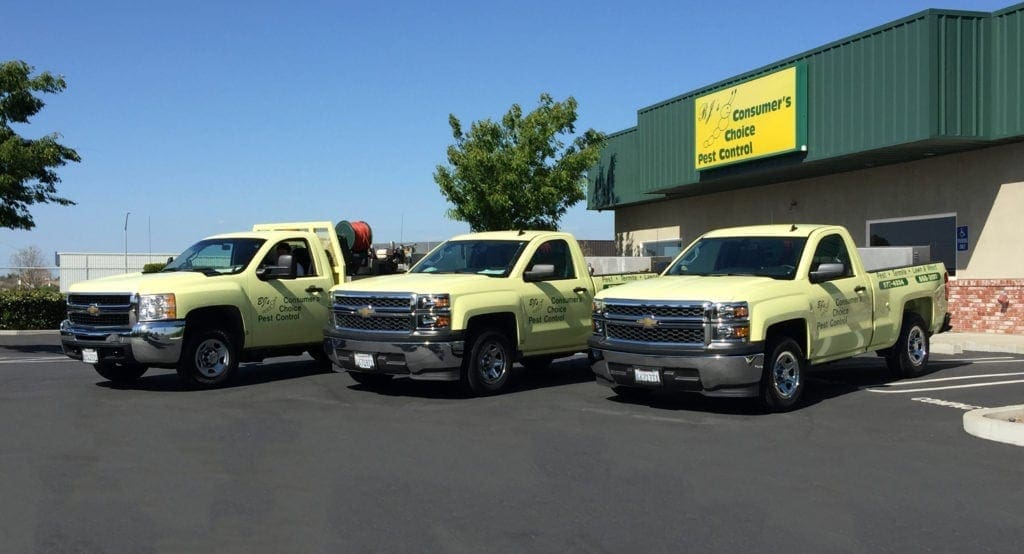 We Know Our Stuff.
At BJs Consumers Choice Pest Control, we have developed training programs that extend well beyond the classroom.